Pain Management Institute

Serving Queen Creek/San Tan Valley & Apache Junction



Now A Subsidiary of The Pain Institute of Southern Arizona
We perform the following interventional pain procedures and many more.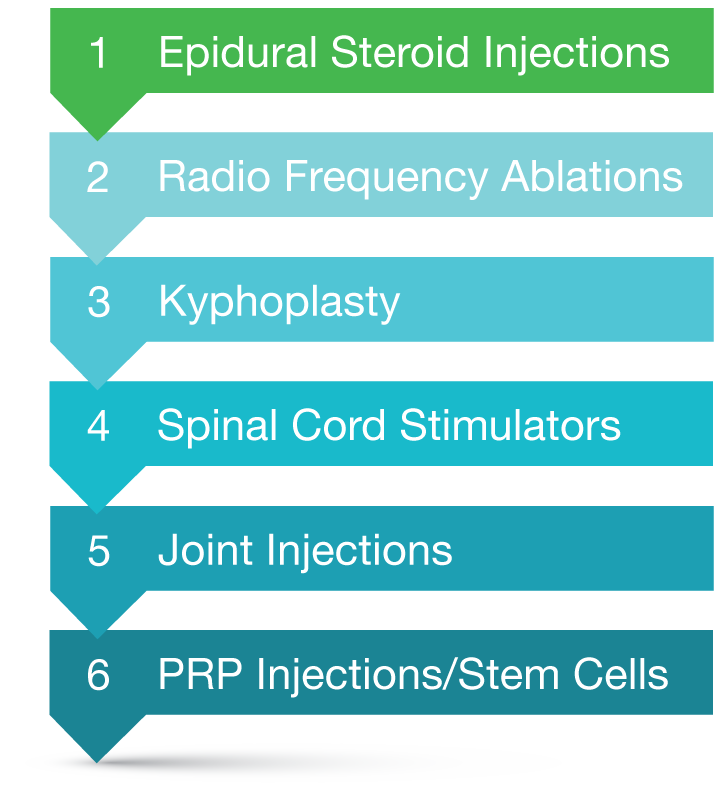 Trusted Pain Management Clinic in Queen Creek/San Tan Valley and Apache Junction, AZ
At The Regional Pain Institute, our board-certified physicians provide expert pain management services in Queen Creek/San Tan Valley and Apache Junction AZ. Our pain management doctors offer personalized pain management treatment plans to provide you with the pain relief you need for your unique situation.
Trusted Pain Management Specialist
At The Regional Pain Institute, our doctors are very accomplished in pain management and offer the comprehensive approach needed to ensure the best results. When you meet with the pain management specialist, we can start taking the necessary steps to begin improving your health. We are proud to be the leading pain management institute providing you with cutting edge solutions to help you better your cv.
At our pain management centre, we are dedicated to helping you find long-lasting relief for your pain management concerns. We offer interventional pain management and pain management treatment that are specifically tailored to the needs of each individual. There are many methods for medication management as well as pain management therapy techniques which are proven and effective. We also offer alternative pain management and interventional pain management for patients throughout the local area.
Schedule An Appointment
We are a very busy clinic and therefore it is harder to answer the phone at all times, We have developed a system that allows you to text the office. If you call us and we don't answer we will text you back right away.  The Regional Pain Institute wants you to find a pain relief option that is right for you Give us a call tor shoot us a text to learn more about our approach to pain management by calling us at (480) 636-1225.
Even if you have seen a pain management physician in the past, it is likely that we have an innovative plan to get your pain under better control.
To experience the difference this can make in your life...