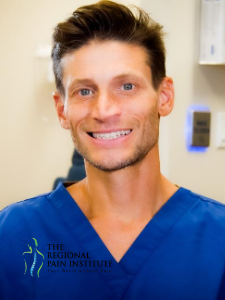 Kevin M. Henry, MD
Dr. Henry graduated from Wayne State Medical School in Detroit, Michigan. He completed his Anesthesia Residency and Pain Management fellowship at the prestigious Johns Hopkins Hospital in Baltimore, Maryland.  Dr. Henry has extensive training in Interventional Pain Management including spinal cord stimulation and spinal infusion technology. He is Board Certified in Anesthesia, with a subspecialty certification in Pain Management.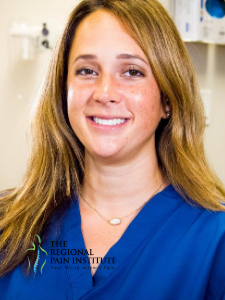 Gemma Lopez, MPAS, PA-C
Gemma received her undergraduate education at the Arizona State University and a master's degree in physician assistant studies from A.T. Still University in 2018.  She has been working closely with Dr. Henry to help develop alternative treatment plans for patients with acute or chronic pain.  Gemma is a Nationally Board Certified Physician Assistant and is a member of the American Academy of Physician Assistants as well as the Arizona State Association of Physician Assistants.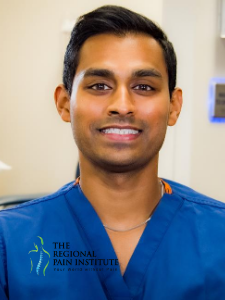 Vamshi Yelavarthi, MD, MPH
Dr. Yelavarthi obtained his undergraduate, graduate, and medical degrees from Boston University. He is a graduate of the prestigious accelerated BA/MD and MD/MPH programs at Boston University's School of Medicine and School of Public Health in Boston, Massachusetts. He subsequently completed his anesthesia residency and interventional pain management fellowship at the University of Illinois in Chicago, Illinois. Dr. Yelavarthi has a background in clinical research and has multiple publications in high impact journals and book chapters to his credit. Dr. Yelavarthi has extensive training in interventional pain management including advanced neuromodulation techniques such as spinal cord stimulation and beliefs in the utilization of a multidisciplinary-guided approach to treating pain. In his free time, Dr. Yelavarthi enjoys spending time with his wife, playing tennis and golf, and traveling.